New Products
Call us for more information,

These are DOT Bi Xenon Projector for 6024 / 7" Headlights, includes Hummer H1 and H2, motorcycles, and others.

The "raw" Valeo (OEM to Audi, BMW, Mercedes, Range Rover, etc for custom applications) Bi Xenon projector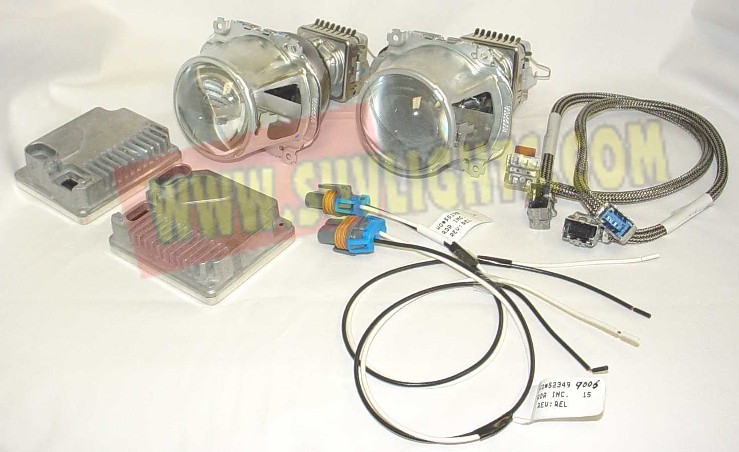 | | | |
| --- | --- | --- |
| Description | Price | |
| Bi Xenon Projector without D1S bulb, ballast and connection cable | $175 / Each | |
| Bi Xenon Projector with one set of Osram Sylvania D1S bulb, ballast and connection cable | $500 / Each | |
| Single Beam (low beam only) Xenon Projector without D1S bulb, ballast and connection cable | $150 / Each | |
| Single Beam (low beam only) Xenon Projector with one set of Osram Sylvania D1S bulb, ballast and connection cable | $450 / Each | |
The "cool" Hummer customizable inserts are coming soon.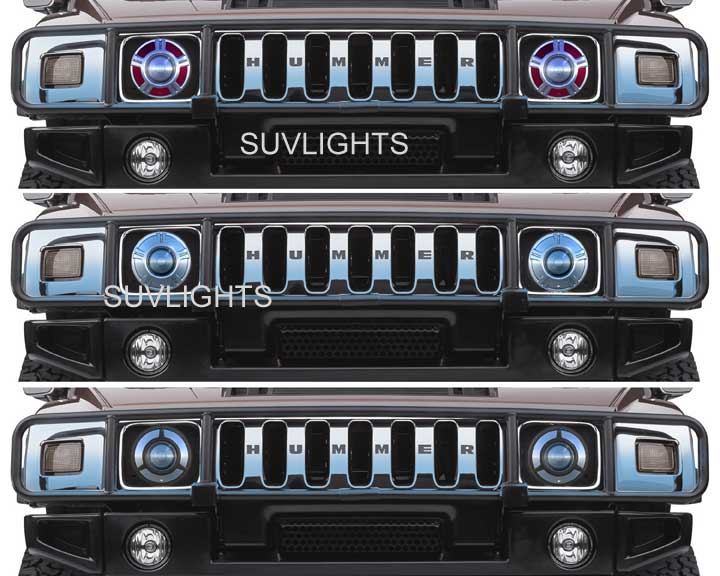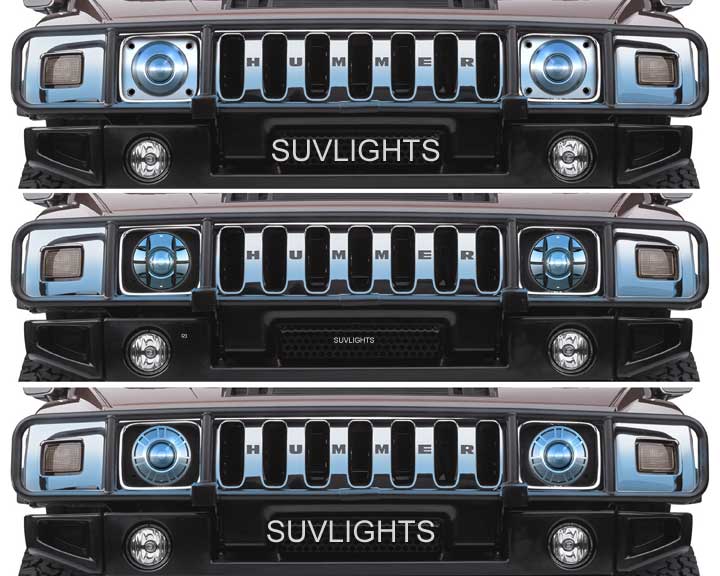 *Note: Please check with your local regulating agency regarding use on public roads.
All product information and specifications are provided from the respective manufacturers. Suvlights.com nor its representatives will be held liable for mistakes. Suvlights deems the information to be reliable but does not guarantee its accuracy.